Mission. Our increasingly interdependent, globalized world faces a myriad of individual and collective decision-making problems that often cut across the boundaries of academic disciplines. Questions concerning market regulations, taxation, responsibilities of for-profit and non-profit organizations, environmental sustainability, poverty, and global justice are all multidimensional and can be addressed adequately only through interdisciplinary analysis.
The Program in Philosophy, Politics, and Economics (PPE) at Virginia Tech provides such analysis. It develops comprehensive solutions to complex interdisciplinary decision-making problems, solutions that are not only economically sound, but also socially, ethically, and politically informed. The program integrates research, teaching, and outreach in order to foster dialogue among faculty, students, and the public and advance the wellbeing of individuals and societies. In all of its efforts, the program is guided by principles of academic freedom, integrity, independence, and respect.
The PPE Program offers an innovative research and learning environment that allows faculty and students to work collaboratively on problems of tomorrow's world. The program attracts students who value genuine interdisciplinary learning and equips such students to become all-round leaders in the 21st century. In one distinct form, the PPE Program implements Virginia Tech's vision to educate students who, informed by the latest research, have "the capacity to solve complex problems of a regional, national, and global scale that have yet to be envisioned." (Timothy D. Sands, "A Letter from Virginia Tech's President," Beyond Boundaries).
Collaborations. Due to its interdisciplinary nature and broad relevance, the PPE Program has engaged in research collaborations and co-organized and co-sponsored events with various other units on campus, including the Data and Decisions Destination Area, the Equity and Social Disparity in the Human Condition Strategic Growth Area, the Policy Strategic Growth Area, the Adaptive Brain and Behavior Strategic Growth Area, the Center for Humanities, the Alliance for Social, Political, Ethical, and Cultural Thought, the Women's Center, and the Global Forum on Urban and Regional Resilience.
---
Director and Student Advising
Director. Professor Michael Moehler is Founder and Director of the Program in Philosophy, Politics, and Economics at Virginia Tech. He received his Ph.D. from the London School of Economics and Political Science (LSE) and held Visiting Professorships in the Department of Philosophy at the University of North Carolina at Chapel Hill and its joint Program in Philosophy, Politics, and Economics with Duke University, as well as in the Department of Philosophy at the University of Graz. In addition, he was a Faculty Fellow at the Parr Center for Ethics at UNC-Chapel Hill, a Research Fellow at the Center for Ethics and Public Affairs at the Murphy Institute at Tulane University, and served as John Stuart Mill Visiting Chair of Social Philosophy in the Department of Philosophy at the University of Hamburg. His main research interests lie in moral and political philosophy, with a focus on the contractarian tradition, public reason, political economy, the welfare state, and topics at the intersection of philosophy, politics, and economics. At Virginia Tech, Professor Moehler is also a Core Faculty Member of the ASPECT Program (an interdisciplinary doctoral program in the humanities and social sciences), an Affiliate Associate Professor in the Department of Economics, and a Faculty Fellow at the Global Forum on Urban and Regional Resilience.
Student advising. The faculty and staff of the PPE Program work closely with students to provide a personalized learning experience. For more information about current course offerings, registration for courses, and student advising for the PPE Minor, please contact Holly Belcher. For general information about the PPE Program at Virginia Tech, its degree programs, events, and advising for the PPE Major, please contact Michael Moehler, Gil Hersch, or Thomas Rowe.
---
Stakeholders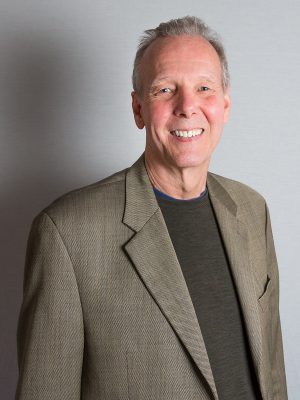 Head of the Department of Philosophy
Professor
douglas.lind@nullvt.edu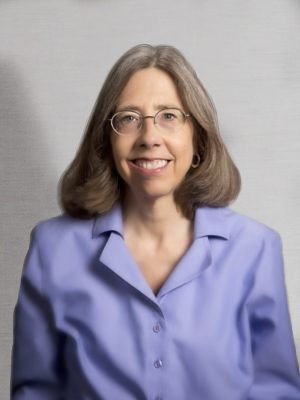 Chair of the Department of Political Science
Professor
khult@nullvt.edu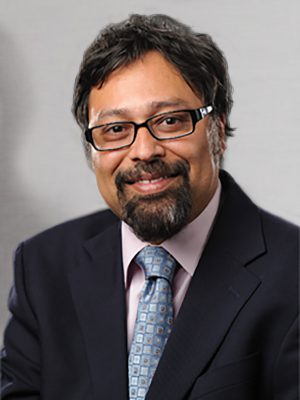 Head of the Department of Economics
Professor
ssarangi@nullvt.edu
---